We were using outdated and overpriced data and voice services from a single carrier for our primary WAN architecture, along with secondary – and expensive -- services from multiple carriers. We didn't have the reliability, performance, scalability or cost/performance needed to support our growing operational infrastructure. The RDM team asked the right questions and listened. Then they went to the market to return multiple carrier and service options to meet our needs and exceed our expectations. We've now implemented an enterprise-grade, integrated, multicarrier communications network that delivers the data and voice service quality that our business demands.
Key results and benefits realized:
Cost savings: reduced costs by 50%
Performance Improvement: increased bandwidth by 300%
Risk Reduction: redundant circuits + different paths and technology = high continuity/low interruption
Service Management: fewer providers to manage, in partnership with RDM, visibility to WAN health metrics
Jim and the RDM team are trustworthy, resourceful, customer advocates and a pleasure to work with overall. We look forward to our ongoing partnership.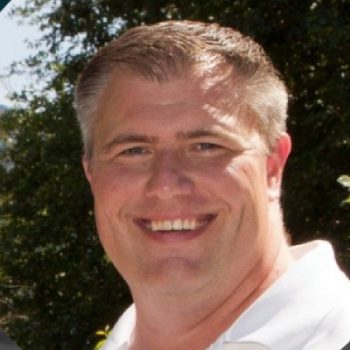 Steve Wales
Director, Information Technology
Exotic Metals Forming Co LLC
RDM technologies is true "guardian angels" of DESC; they very quickly rolled up their sleeves to help us gain control and develop a plan forward out of our antiquated network, systems and never ending failing environment. Aiding in the partnership connection that was just right to fully understand our ...Read More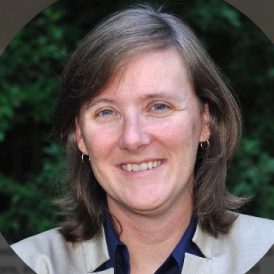 Kelly Lawler
Director of Information Services
DESC (Downtown Emergency Service Center)
RDM Communications has the ability to listen to your needs and bring solutions that not only address the present but your future. They are always positive in their approach and as your advocate, they will facilitate RFP's and obtain competitive bids and architectural solutions for your networks(s). ...Read More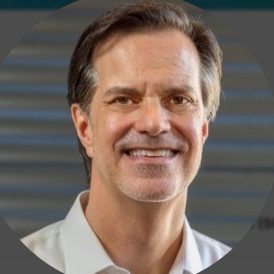 Wes Green
Vice President Diamond Parking Service
Drico Insurance
RDM does a great job of helping our customers with advanced cloud and networking solutions outside our offerings. In addition to being technology forward, RDM excels at solving problems and customizing services to each unique customer. It is very important to that we work with hyper-responsive and trusted ...Read More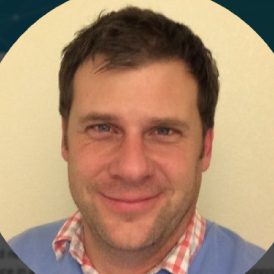 Mike Lair
Director of Operations
RightHand IT
RDM is a detailed-oriented team who watches out for their customers best interests without losing sight of strategic objectives.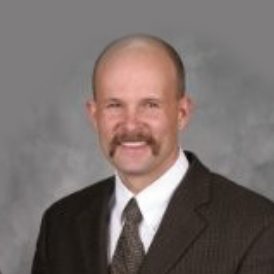 Matt Baxter
Vice President, Information Technology
Bank of Utah
I highly recommend RDM technologies, and appreciate their ability to be responsive to customers' needs, timelines, and expectations. RDM expertise, focus, and flexibility under pressure have made them a tremendous asset to our team and our customers. RDM understands the need to be customer focused ...Read More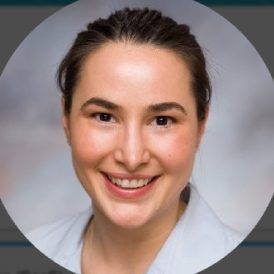 Vanessa Nelson
Director of Strategic Accounts
Integra
RDM is a great resource and a trusted business partner. They're always available to address our concerns, and always have ideas on how to move our company forward towards success. I would highly recommend them.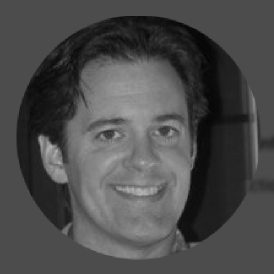 Rick Parmiter
Vice President, Sales & Marketing
Continuant
RDM makes every effort to understand their customers business and their requirements in order to recommend the very best solutions. Their experience, integrity, and dedication to the customer makes it easy to recommend RDM to anybody.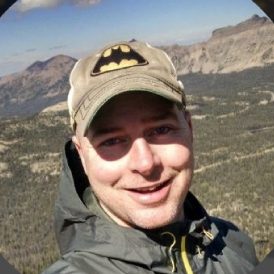 Vincent Marcus
IT Director, Systems/Database Administration
EFS - A WEX Company
It is a privilege to speak about RDM technologies; who has shown many skills and technical abilities, both professionally and personally. RDM often looks for the best and most efficient ideas to improve client expectations and service levels. I enjoy consulting with RDM about new technologies and platforms ...Read More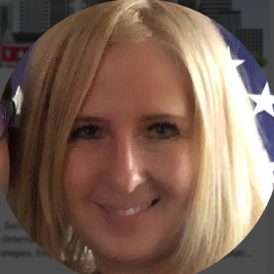 Molly Moss
Senior Talent Acquisition Specialist
Comcast Business
RDM is true experts in the field a data communications and commercial networking. RDM provided a thorough analysis of our existing systems and data capacity requirements followed by development of a plan that helped us to be right for today and ready for tomorrow.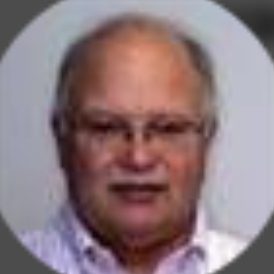 James Karl
SAP Director, Sales and Enterprise Software Integration Services
SAP - Yarrow Bay Software Group
Some will win, some will lose, some were born to sing the blues; …don't stop believing.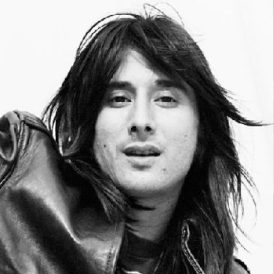 Steve Perry
Singer, Song writer, Producer